Cloud Workload Migration Services
Move your workloads from the data center to the cloud – with ease.
SHI's cloud architects help maintain application availability and data integrity while migrating workloads efficiently to public, private, hybrid or multi-cloud environments.
Speak with a specialist
Whether you are moving on-premises workloads or migrating between cloud providers, SHI's project management and Workload Migration Services utilize best practices to support the world's most complex cloud environments.
There are many ways to move workloads to the cloud and choosing the right partner is key. SHI's cloud migration team starts by understanding your existing IT environment and leveraging experience from over 15,000 customers provides you with insight and support for your cloud migration and deployment requirements. We then support your migration approach with procurement, implementation, and managed services solutions allowing you to leverage your migration activities to accelerate innovation, boost efficiency, and build a competitive advantage.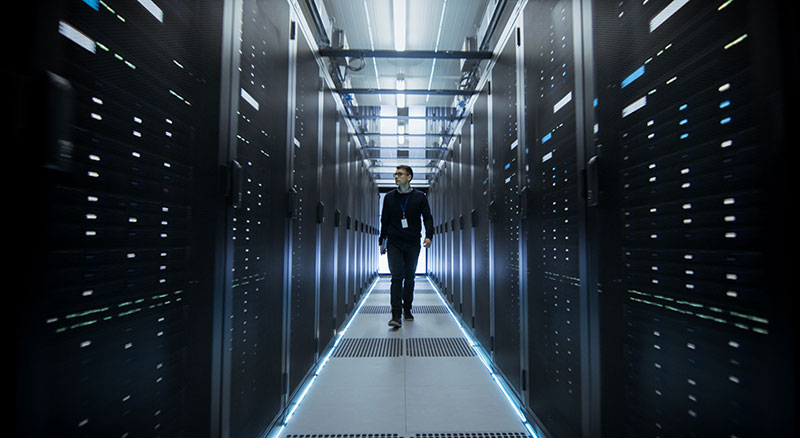 Know where you stand
Moving to cloud can be straightforward once you have the right partner to help identify the pitfalls and benefits.
Migrating to the cloud might seem daunting, but it can be easier with SHI's help. Our cloud assessments help you work out the most efficient and safest way to migrate while reaping significant benefits along the way. Make the smooth transition to the cloud by analyzing your current cloud proficiency and highlighting any readiness gaps. Discover how different parts of your environment would benefit from cloud technologies such as Azure. And since all workloads are not created equal – discover which ones make sense to move to the cloud, and which don't.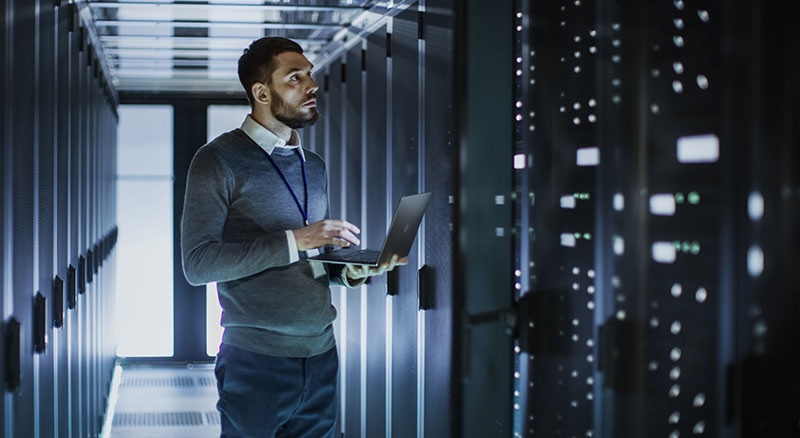 Cloud workload migration benefits
Whether your cloud migration is focused on public or private infrastructures, or you are re-platforming, rehosting, refactoring, or building a hybrid environment, SHI will support your journey.
Migrating your complex workloads
Are your applications and workloads well suited for migration, and will they properly operate in a new cloud environment? SHI's application experts will provide insights into your current database and application architecture, usage, resources, and dependencies for accurate assessment and optimized design for a future home in the cloud.
Organizations are moving to multi-cloud environments to get best-of-breed technology configured in optimized ways for their business. SHI has deep competencies and advanced certifications in all major public cloud technologies. Our experts enhance different technologies to ensure you get the best solutions for your business and IT requirements.
Improved business time-to-value
Businesses can't wait for their cloud investments to pay off, they want to see returns on day one post implementation. SHI focuses on time-to-value for every cloud migration project we take on. Our approach is to migrate your workloads in way that addresses your technology requirements and increases your overall business and operational efficiency.
Reducing migration time with automation
Automation is driving new levels of efficiency, customer experience, and performance outcomes for business around the globe. SHI incorporates automation into your cloud migration engagements. We assess your processes and capabilities and identify areas where you can and should automate to drive greater value from your IT systems.
Minimizing or eliminating downtime
Businesses can't have critical systems go down while major IT transformations are taking place. SHI's cloud implementation team of data center and application technology experts support your IT teams to identify critical technologies and create safeguards during workload migrations to alleviate the possibility of downtime or serious business disruption.
The sooner your workloads leave the data center – the sooner you can too!
Migrating workloads from your data center to the cloud has proven benefits but getting there can be a challenge. SHI provides you with guidance around the processes and tools required to help you make the right choices and support you every step of the way. We provide you with many different options for your infrastructure, application, and database architecture, and explain how you can leverage different solutions to make your cloud migration strategy plan a reality.
You Might Also Be Interested In: