Supporting Your
Hybrid Workforce
Transform remote work into a truly hybrid model with devices, infrastructure & security from SHI Government Solutions.
Start shopping, select a sector and state below...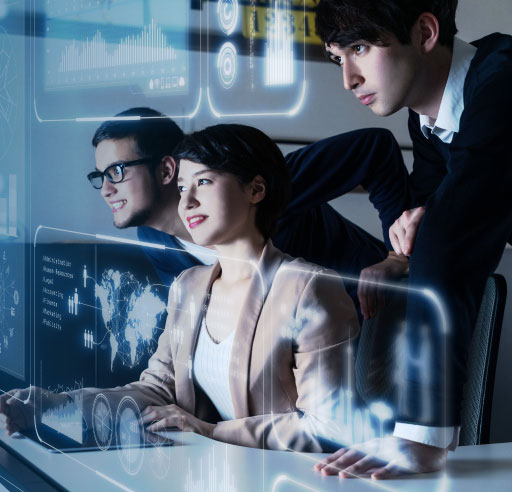 Embrace the Future of Digital Transformation
With our new digital transformation and cloud service offerings, you can modernize your IT with automated cloud migration, high-speed big data analytics and database performance monitoring and management. Take advantage of next-gen infrastructure, hybrid cloud and app modernization.
New to SHI Government Solutions?
SHI Government Solutions helps organizations across Texas achieve their technology goals through the delivery of integrated solutions, services and IT equipment. Our team is full of ridiculously helpful experts from every area of IT operations, from volume licensing to security, data center to mobility and collaboration.

Upcoming Events and Webinars
News and Advice from SHI's Community of Experts
Hear what our experts have to say about data centers, security and collaboration.
Shop Popular Product Categories