Empowering Us All
For over 30 years, SHI has been guiding IT organizations around the world with their Microsoft license investments. As a long-standing strategic partner of Microsoft, SHI is gold certified in collaboration and content, communications, messaging, Windows and devices, and application development to name a few. SHI is also Azure Expert MSP certified, allowing SHI to build out a set of unique end-user computing solutions running in Azure.
Ready to discuss Microsoft solutions for your organization?
Microsoft 365 (M365)
Powering the hybrid workforce.
Microsoft 365 is a complete, intelligent solution, including Office 365, Windows 10 Enterprise, and Enterprise Mobility + Security, that empowers everyone to be creative and work together, securely.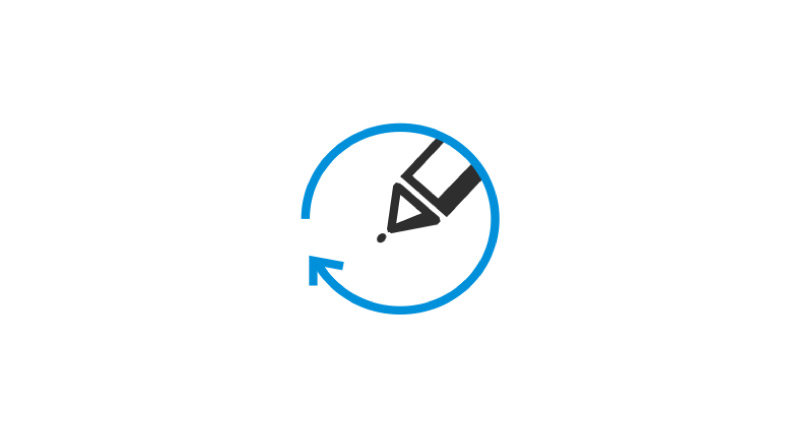 Unlock creativity
Work naturally with ink, voice, and touch.
Visualize information in new ways.
Create compelling content with Intelligent apps.
Build on the work & expertise of others.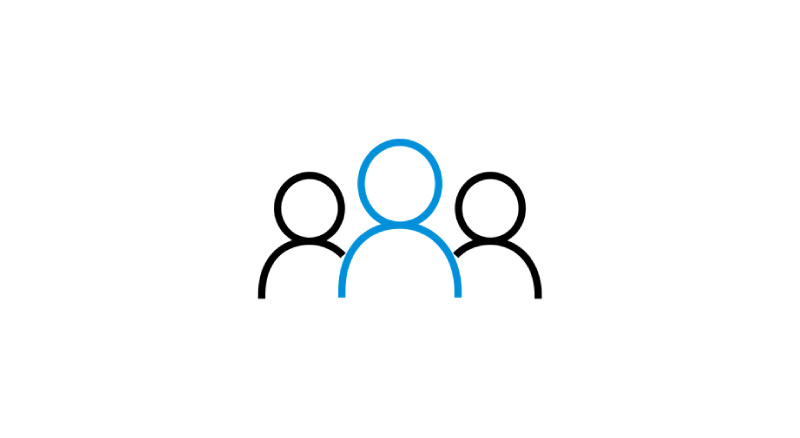 Built for teamwork
Enterprise-class email, voice, and video.
Connect everyone with company-wide communities.
Share and collaborate on documents in real time.
Includes Microsoft Teams, the new chat-based workspace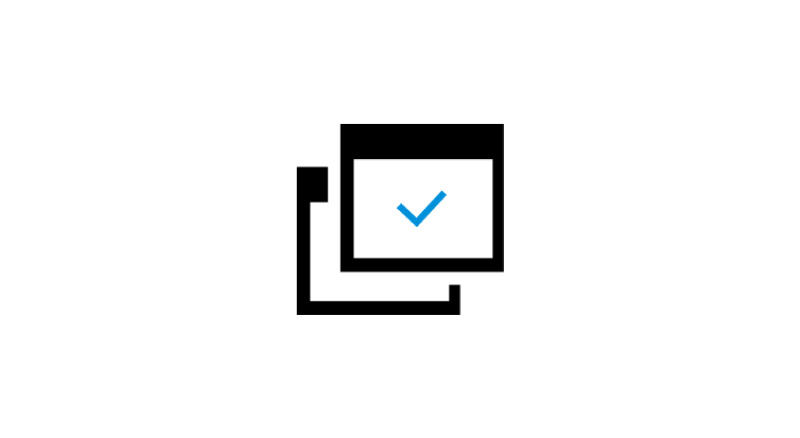 Integrated for simplicity
Always up-to-date.
Self-service deployment.
Cloud-based management.
Rich telemetry from your environment.
Reduce TCO with consolidated solutions.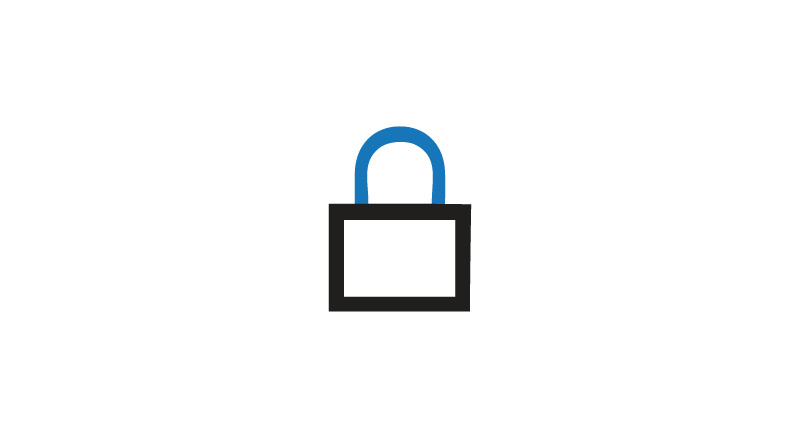 Intelligent security
Protect identity, apps, data, and devices.
Thwart advanced threats.
Manage data archiving, governance, and discovery.
Powered by Microsoft Intelligent Security Graph.
Accelerate GDPR compliance.
Discover the Microsoft 365 Enterprise that's right for you

Microsoft 365 E3
Microsoft 365 E5
Office applications
Word, Excel, PowerPoint
Email & calendar
Outlook, Exchange
Chat-based workspace
Teams
Voice, video & meetings
Skype for Business
PSTN Conferencing, Cloud PBX
Social & internet
SharePoint, Yammer
Threat protection
Microsoft Advanced Threat Analytics, Windows Defender Antivirus, Device Guard
Azure Active Directory P2
Device & app management
Microsoft Intune
Information protection
Office 365 Data Loss Prevention, Windows Information Protection and BitLocker, Azure Information Protection P1
Azure Information Protection P2, Microsoft Cloud App Security, Office 365 Advanced Security Management
Advanced compliance
Advanced eDiscovery, Customer Lockbox, Advanced Data Governance
Analytics
Delve
Power BI Pro, My Analytics
The Microsoft 365 Security Workshop and Threat Check
As an IT decision maker, security concerns are always top of mind with any changes to your infrastructure. And with one in five organizations losing customers due to cybersecurity attacks, its more important than ever to understand how to keep your infrastructure secure.
Mitigate threats to your Microsoft 365 cloud environment with an SHI-led security workshop and threat check. This engagement will provide you with:
Visibility into threats across email, identity, and data.
A better understanding of how to prioritize your security concerns.
Defending against cybersecurity starts with knowing the facts. The COVID-19 impact has come with an unprecedented spike in the use of cloud services. For example, there are now more than 44 million daily users on Microsoft Teams.
When it comes to Microsoft Azure, we mean business. Your business.
When you're talking about the cloud, it's never just about technology. It's about changing the way your business works and goes to market. From migrating workloads to modernizing your applications, our Azure solutions and services are designed to bring real change to your organization, at every step.
Why consider Azure?
Azure Support and Managed Services from SHI provides customers with multiple choices for supporting or managing their Azure infrastructure, allowing the choice and control to remain with the customer.
Our Basic support package is the foundation of our cloud service offerings enabling customers to purchase their Azure infrastructure from SHI under the Microsoft Cloud Solution Provider program. Purchasing your Azure infrastructure through SHI has many benefits.
You might also be interested in: