Cloud Spend Optimization
Insight into your cloud consumption. Balance to your budget.
SHI's Cloud Spend Optimization Services bring clarity to your cloud spend and increase the insight into your team's use of best-of-breed cloud technologies.
Speak with a specialist
More than just cost analysis, SHI's Cloud Spend Optimization services unlock cloud's dynamic potential by uniting IT architecture with business governance.
Organizations moving to the cloud are looking for more effective procurement, cost-optimized architectures, and resource allocation. SHI's cloud spend optimization services help you make the most of your cloud environment. We analyze your cloud usage, ensure adherence to budgets, and identify opportunities to drive down your cloud spend. Our industry-leading cloud experts help you make better, more conscious decisions, allowing you to reduce costs through ongoing monitoring, optimization, and smarter resource allocation.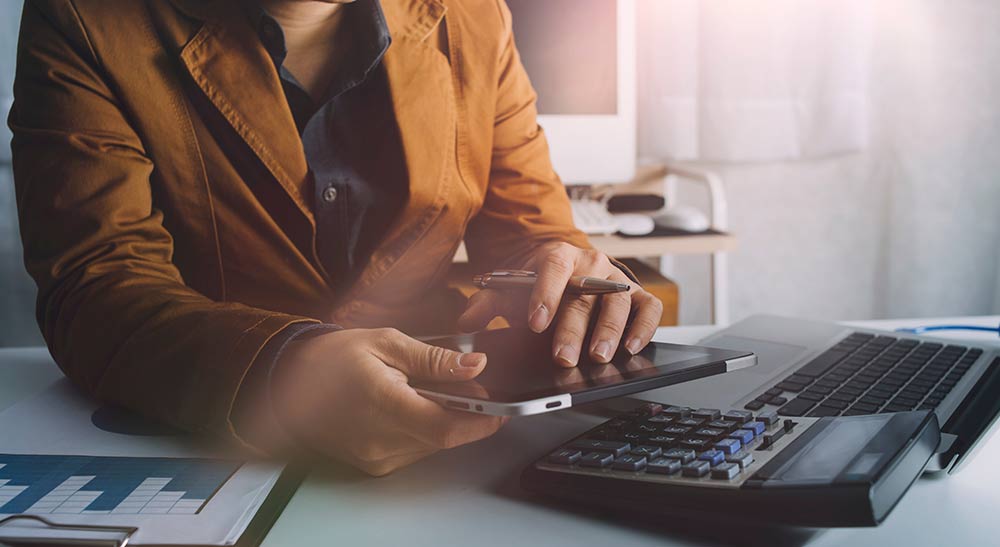 Don't spend more time or money than necessary
Make it easy to allocate funds, get cost visibility, and control spend in your cloud environment.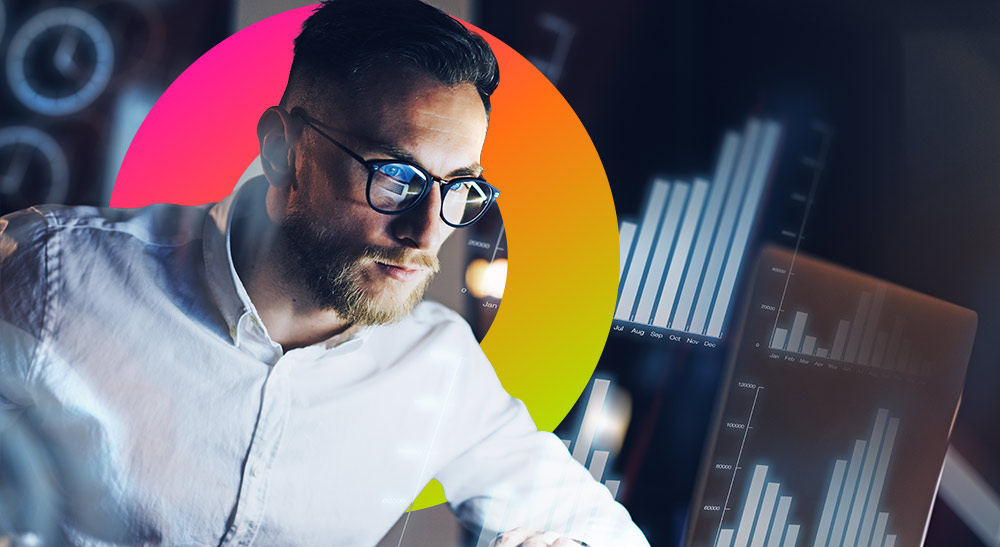 SHI One Cloud Management Platform
SHI One, our proprietary cloud management platform, gives everyone from your procurement team to your C-Suite a centralized portal to track, manage, and support all your public cloud instances. You can also view the status of SHI services and details of your warehouse inventory.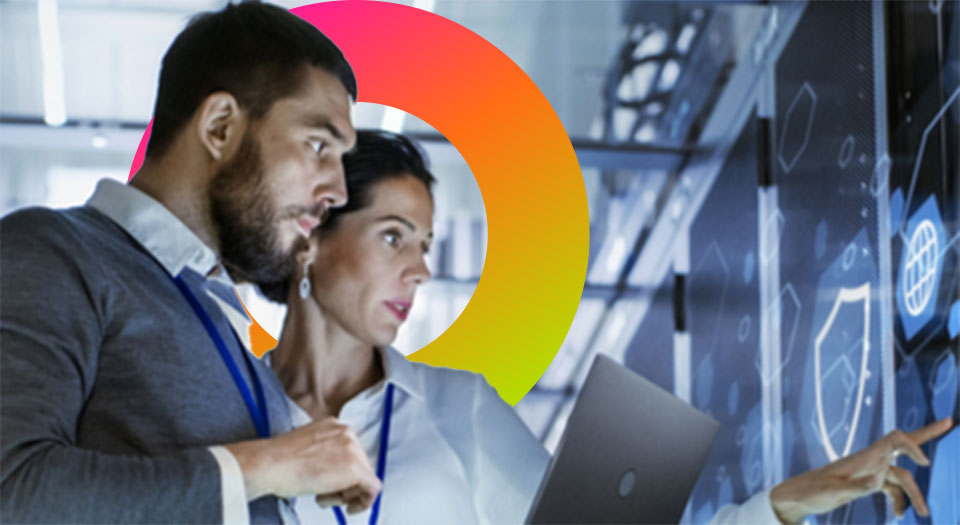 SHI Cloud Readiness Assessment
Your organization's technology roadmap is affected by both business and IT decisions that were made in the past. The journey to the cloud can be a daunting prospect, so we help you assess your current environment, identify and address any potential issues, and prepare for a smooth transition.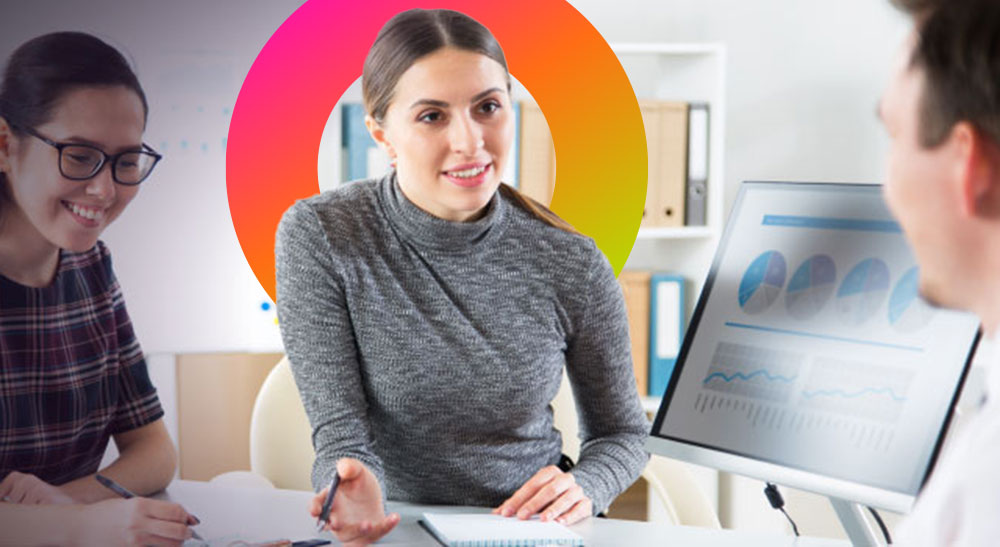 IT and Software Asset Management
Regardless of type, you need your assets to deliver value to your organization. We can help you to drive the maximum value from cloud resources while guarding against overspend. IT Asset Management by SHI can deliver significant, tangible savings and prevent unexpected costs.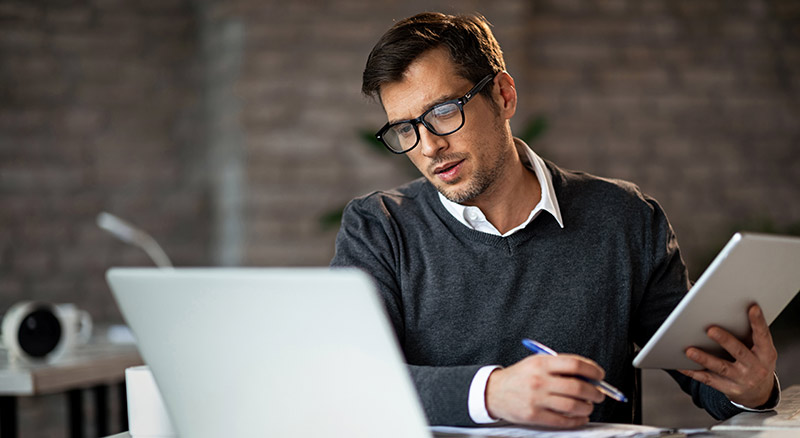 Don't spend more time or money than necessary.
Cloud offers organizations greater flexibility, with the ability to quickly scale up and down, and automate capabilities to provide higher levels of efficiency. However, many organizations experience uncertainty as to how they should accurately estimate the costs of their cloud resources. With SHI's Cloud Spend Optimization services, we bring clarity to your cloud spend. We increase insight into, and predictability of, your best-of-breed cloud technologies, and enable you to feel confident in your cloud commitments and investments to achieve your business goals.
Maximizing the return on your cloud investments
Cloud service providers provide native costs management tools, but they often come with limited capabilities. SHI offers cloud cost optimization solutions that capture a more accurate snapshot of your cloud spend and allow you to optimize your cloud environment.
Customized consumption and spend assessments
Organizations need to identify their current and projected cloud consumption requirements and planned spend. SHI's cloud cost management team assesses your historical IT spending practices and develops a detailed execution plan that includes prioritizing your cloud sourcing target, realistic savings goals, and specific tactics to help you achieve them.
Expenditure, usage, and budgeting tools
Having customizable tools that provide cloud usage and spend data in one place might seem too good to be true. But it isn't. SHI's ridiculously helpful experts assist you to create tailored dashboards that provide cloud insights for your organization. We enable you to assess your data as needed to ensure your KPIs and business requirements are being met.
Cloud Services Desk technical support
Having access to a cloud-based service desk improves your stakeholder satisfaction, reduces time to fix issues, and ultimately keeps your businesses running smoothly. With SHI's 24/7 Cloud Services Desk technical support, you can address your immediate cloud optimization and cost-management questions as well as troubleshoot urgent provider issues.
You might also be interested in:
To learn more about SHI's Cloud Spend Optimization Services,
reach out to your SHI Account Team
Speak with a specialist