HP Inc

&

S

H

I
The latest and greatest technology from HP –notebooks, workstations, printers, and more.
Talk to an HP expert
Unlock your true potential
HPI and SHI are committed to helping organizations get the most out of their cloud capabilities. By partnering together, we help bridge the gap between edge computing and cloud services, transforming data while modernizing applications in a safe and secure manner. We strive to make complex processes much easier for customers so that they can quickly transform insights into successful outcomes.
Let's empower your team with the tools they need to thrive in today's complex world.
Benefits of HP Inc solutions through SHI
WFH solutions
A rapid shift in the way we work. SHI and HP have come together to provide desktop and notebook solutions that maximizes the need for big power in small spaces. With full performance, great space saving, and long lifecycles to optimize your investment, set your team up for success with the ideal setup in and out of the office.
Print solutions
60% of remote workers say printing helps them improve productivity. Do you have a strategy in place to enable them? Learn how IT leaders are boosting remote employee engagement and productivity with printing—and how you can, too. Make SHI and HP your one stop shop for your printing needs.
Security
SHI and HP help identify and remediate gaps in your security defenses before an attacker can exploit them. HP's new Wolf Pro Security Edition combines threat containment and malware prevention in a single package for simple IT environments. Comes standard on select HP machines!
Notebooks
HP Dragonfly 13.5 G4 Notebook
Meet the HP Dragonfly: the refined, ultralight laptop that represents you, wherever you work from. This beautifully designed PC provides audio and video experiences enhanced by HP Presence, enclosures containing 90 percent recycled magnesium, and helps protect you with HP Wolf Security. Help speed up demanding business applications with the latest Intel® Core™ processor.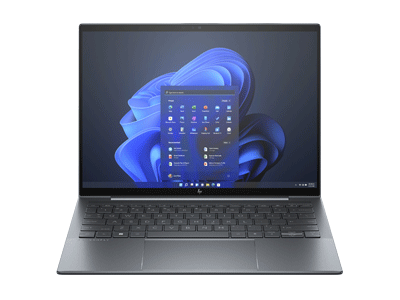 HP Dragonfly G4 Notebook
HP EliteBook 645 G10 Notebook
Highly secure, easily managed, cost effective, and equipped with the latest AMD processor, the HP EliteBook 645 supplies teams with the connectivity options and configurable ports they need to stay productive in the office, at home, and on the go. Includes HP Wolf Security for Business, which creates a hardware-enforced, always-on, resilient defense. From the BIOS to the browser, above, in, and below the OS, these constantly evolving solutions help protect your PC from modern threats.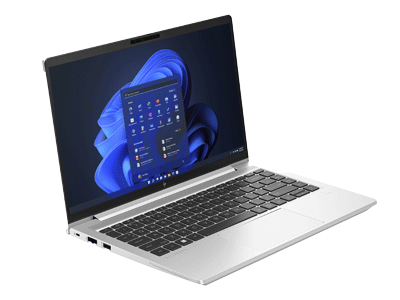 HP EliteBook 645 G10 Notebook
Workstations
ZBook laptops
Mobile workstation laptops for technical and creative professionals who need ultimate performance on-the-go. Now offering AMD processor options! 
Why Choose a Z by HP workstation laptop?
Whether you're solving humanity's biggest problems or creating games with unreal graphics, tackle intense workloads in a lightweight, sleek mobile workstation — anywhere.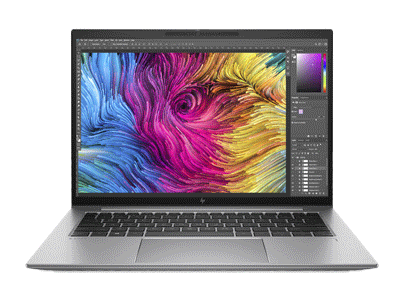 ZBook laptops
ZBook desktops
Desktop workstation PCs for technical and creative professionals who demand high performance for the world's heaviest workloads.
Why choose a Z by HP desktop?
Z by HP workstation desktops are built for the most specialized and power-intensive workflows, so you can cut through your toughest jobs. Full tilt, no trade-offs.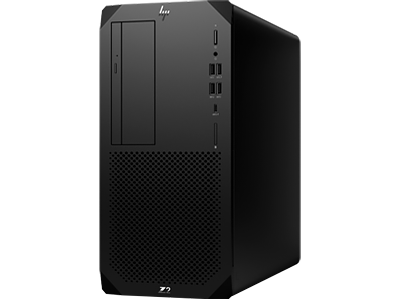 HP Z2 workstation
HP Active Care
Maintaining business continuity means identifying and resolving device issues before they become real problems. Tailored for mobile business users who divide their time between their office, travel and working remotely.
HP Active Care provides a combination of:
Remote technical support
Predictive device health analytics
Proactive ticketing and remediation services
Next Business Day Onsite Response – help your employees stay up and running
HP Wolf Security
A breakthrough in integrated endpoint security. HP Wolf Security takes a full-stack approach to securing the weakest links in your security architecture—your endpoints and users. Our advanced threat containment strategy combines unique, CPU‑enforced isolation technology with security features embedded into motherboard hardware to form a fortress of protection most threats can't penetrate.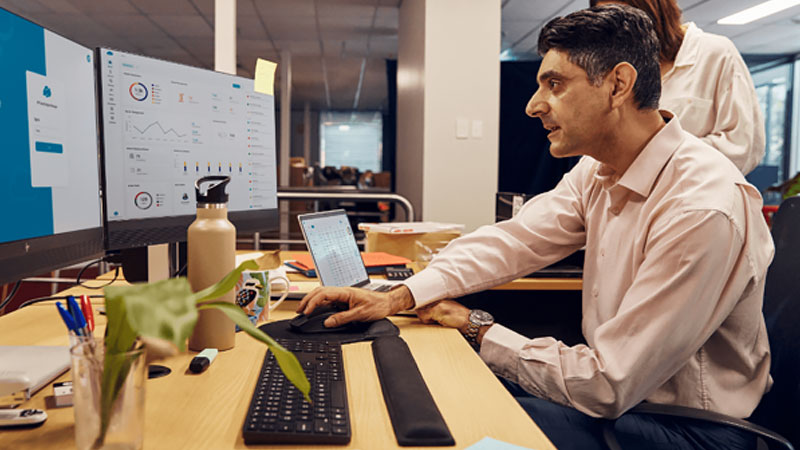 Print solutions
HP small business and enterprise printers
Whether you need business printing at home or to boost your productivity in the office, HP has the right printer. HP offers the world's most secure and resilient printers with distinct defensive layers to protect, detect and self‑heal. Contact your SHI representative today to learn how SHI and HP can make your business printing cost‑effective, safe and easy to manage.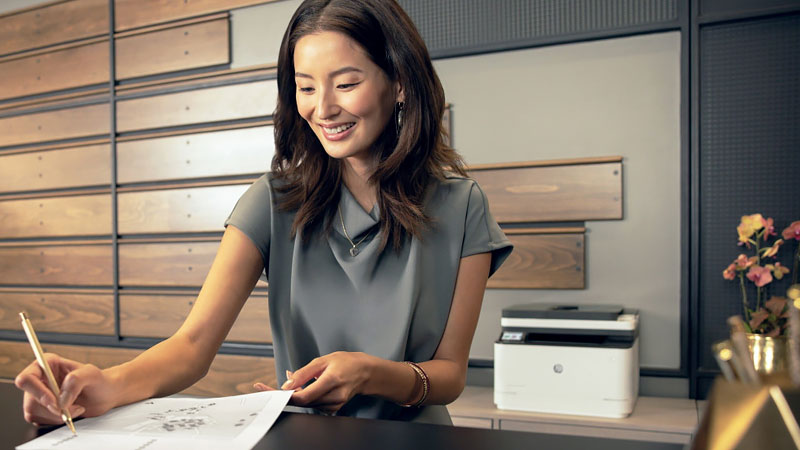 The world's most sustainable PC portfolio
Packaging comprises a significant portion of total waste produced and can affect the health of our planet and people. That's why HP is committed to eliminating 75% of single‑use plastic packaging by 2025, compared to 2018.
Delivering on our purpose
HP Sustainable Impact means creating positive, lasting change for people, our planet, and communities. It's how we deliver on our promise to make life better for everyone, everywhere.
You might also be interested in: