Microsoft Surface
Work and create freely.
SHI and Microsoft Surface share 10 years of working closely together, adding to an already very strong partnership. As organizations continue to find ways to support the hybrid workforce, your employees are turning to you to equip them with the latest technology. The Microsoft Surface family of devices are powerful, next-generation devices that deliver the ultimate experience in versatility, performance, and design.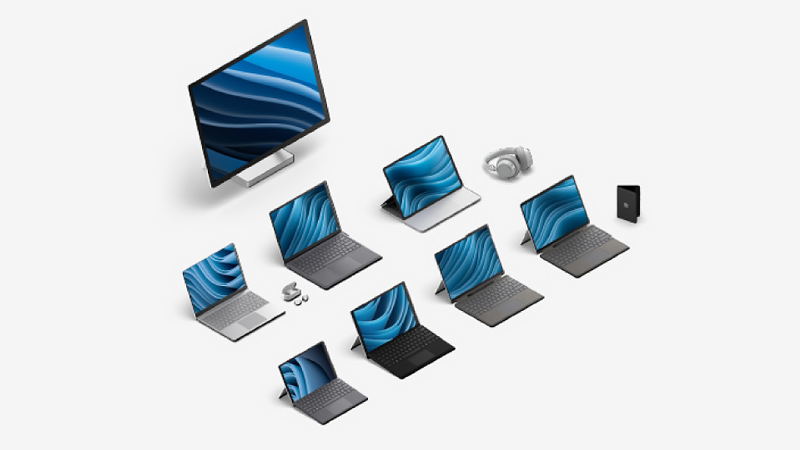 Microsoft Surfaces partnership with SHI
SHI is part of the Microsoft Surface Multi-National Program, which allows customers to purchase and deploy Surface in authorized countries across the globe at a standard discount.
Microsoft AutoPilot is a key part to modern Surface deployment. SHI's Surface experts can help you plan successful, secure deployment strategies. Leveraging SHI's ZeroTouch for Windows 10 and Microsoft's collection of technologies, a device can be sent directly to the employee and self-configured to your IT department's company standards.
Surface family
Microsoft Surface for Business
A device for every kind of work.
Surface has 10 product lines now. Intentionally differentiated yet connected through a core set of experiences.
When you buy Surface — any Surface — you are investing in a device that was intentionally designed for the future of work. Surface devices feature gorgeous 3x2 displays, premium inking and touch experiences, durable high-quality materials, quality meeting experiences, all-day battery life, and the power and performance to run business-critical applications.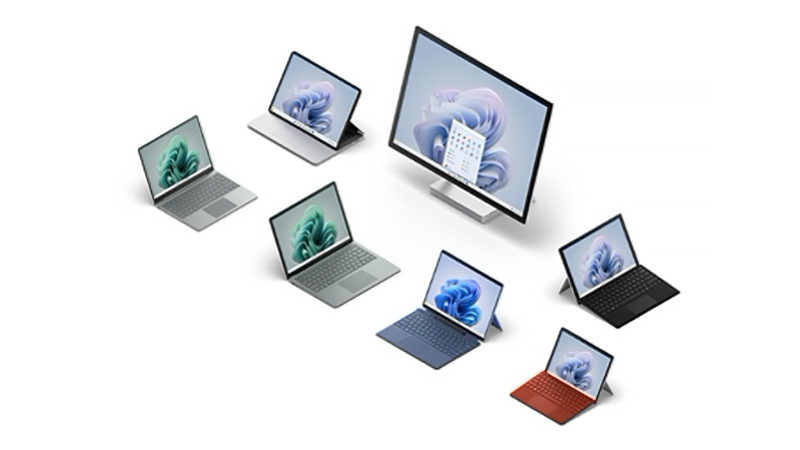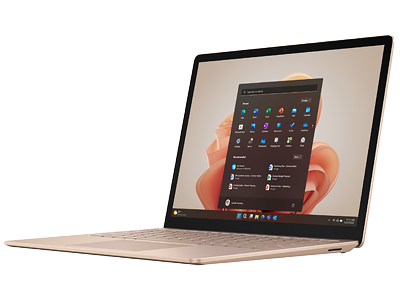 Surface Laptop 5
See results with lightning-fast performance, sleek portability, and an enhanced camera.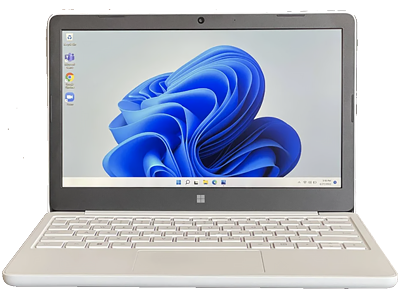 Surface Laptop SE
Give students a clamshell device that unlocks learning and new skills.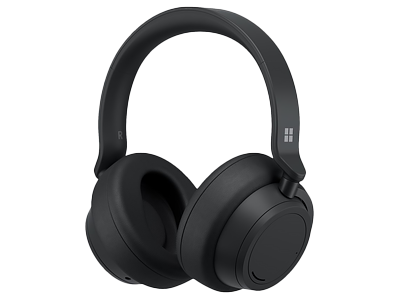 Surface Headphones 2+
Microsoft Teams calls with crystal-clear sound and 13 levels of active noise cancellation.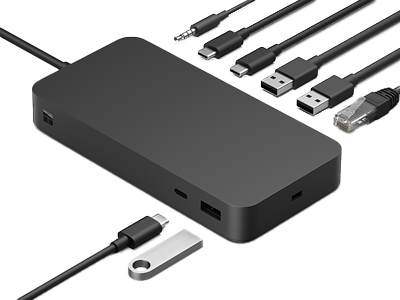 Surface Thunderbolt™ 4 Dock
Elevate your workspace with Surface Thunderbolt™ 4 Dock, delivering ultra-high speed data transfer. Eight versatile connections power your webcam, phone, and other accessories while connecting up to two 4K monitors.1
1 Dual monitors require device with
USB4®/Thunderbolt™ 4 port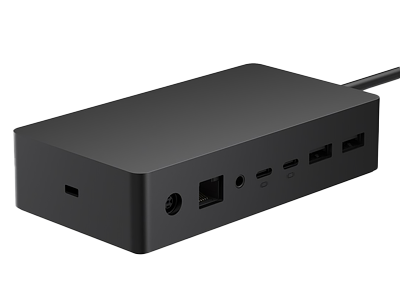 Surface Dock 2
Turn your Surface into a desktop PC, charge your device, and access peripherals.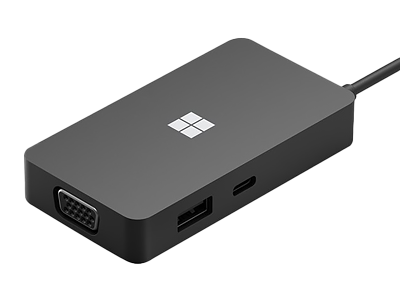 Surface Travel Hub
Get five ways to connect to networks, displays and more, including USB-C.
Contact us to discuss Microsoft solutions for your organization.
Contact us today to get started!
Speak with a specialist
You might also be interested in: