Enabling Student Success
Today's higher education leaders recognize the importance of providing equitable access to the tools and resources that are critical to enable success for every student. This has become even more important in the current environment of hybrid and remote learning.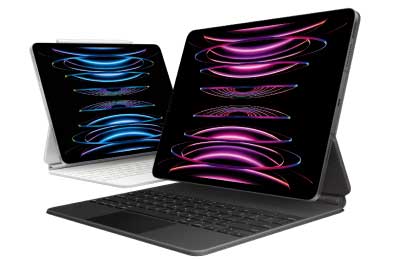 Apple School Manager
Apple School Manager is a simple, web-based portal for IT administrators to deploy and automatically enroll Mac, iPad, iPhone and AppleTV devices into your MDM, helping you manage devices, content and roles in your institution. With Apple School Manager, you can purchase app store credits through SHI – making it easier than ever to buy apps and books in volume while retaining full ownership.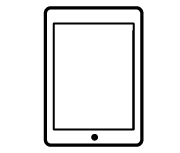 Devices
Streamline enrollment with minimal setup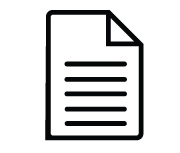 Content
Deploy apps and books to devices in your environment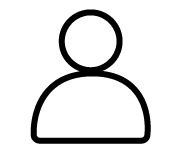 Roles
Create managed Apple IDs and streamline enrollment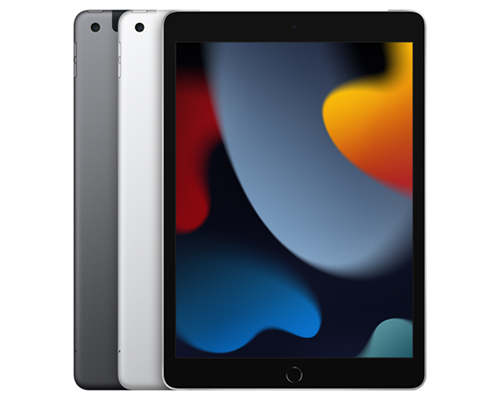 Modernize Government Field Services
Paper-based processes can prevent government employees from viewing, capturing, and submitting information efficiently when they're in the field. This can lead to work delays, duplication of efforts, frustrated citizens, and added cost.
SHI and Apple help government agencies improve field services with devices that are easy to use, reliable, keep data secure, offer a variety of powerful built-in tools and an ecosystem of apps, and are easy for IT teams to deploy and manage at scale. No matter where you are on your IT modernization journey, we're here to support you.
Transform Service Delivery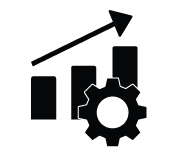 Productivity
Remain productive on iOS devices and take advantage of iPad and Apple Pencil features to capture notes, record inspection data, and create documents.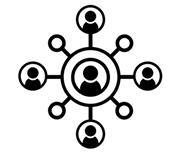 Team Collaboration
Your employees can connect with remote experts and other field crew allowing field-based teams to solve problems on the go and save multiple trips.
Easy to Manage and Deploy
Apple Business Manager allows you to deploy devices and apps and create Managed Apple IDs for every employee in one place.
Modern Deployment Solutions

Delivering Connected and Configured Devices
SHI Zero Touch deployment delivers fully configured Apple devices to your hybrid faculty and staff, already enrolled in your management system resulting in a streamlined remote setup experience.
SHI helps to automate, enhance and simplify device deployment, and we are uniquely positioned to support your initiatives. Our integration services ensure devices and critical accessories are enrolled, deployed and delivered without ever touching the device.
Gain Insights Through Modern Mac Management

Securely and privately assess your Mac environment
Gain a new view of your environment and learn about enhancements to optimize Apple devices on your network.
Schedule a consultation with an accredited subject matter expert who provides advice, meaningful metrics with actionable next steps to ensure connected and configured devices are delivered when and where you need them.
11 reasons
We've rounded up the top 11 reasons Mac means business starting with how the Apple M1 chip transforms Mac for mind-blowing performance, advanced security and amazing battery life.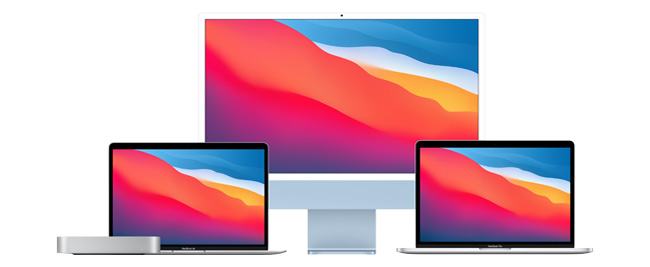 The Total Economic Impact™ Of Mac In Enterprise
Apple products make sound financial sense for your organization.
The combination of highly durable hardware, simple software updates and high residual value makes Apple devices more affordable. SHI's buyback services and our partnership with Apple Financial Services offers your organization the flexibility and value to help you achieve your financial and technological goals.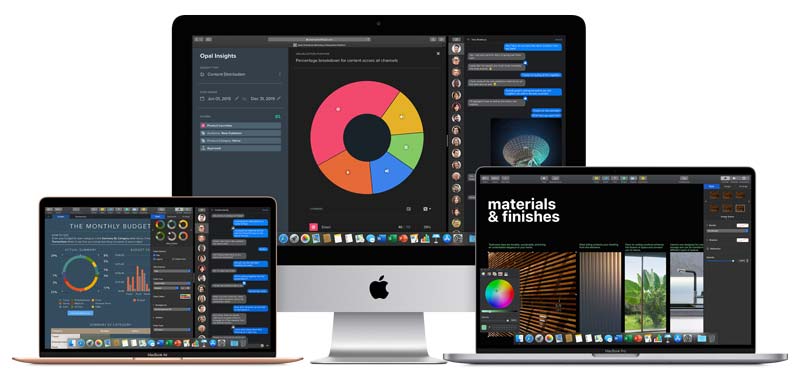 About Apple
The people at Apple don't just create products - they create the kind of wonder that's revolutionized entire industries. Apple leads the world in innovation with iPhone, iPad, Mac, Apple Watch, iOS, macOS, watchOS and more. Shop Apple
Partnership with SHI
SHI is an Apple partner providing Apple products and services to businesses, Higher Education and Government. SHI is a leader in macOS & iOS deployments ensuring seamless integration of Apple devices in your workplace. Contact SHI
Ready to Learn More?
Contact us to discuss Apple solutions for your organization.