SonicWall

&

S

H

I
Scale and manage security solutions for cloud, hybrid and traditional environments
Speak with a specialist
Take advantage of our '3 & Free' offer with the purchase of the Essential Protection Service Suite. See flyer for details
Break free with Boundless Cybersecurity - when cyber threats are limitless, your defenses must be boundless.
Distributed workforces are on the rise. Hybrid environments are the norm. But legacy cybersecurity methods are full of blind spots and built around office-centric workforces. SonicWall Boundless Cybersecurity moves away from constrained security approaches to modern, unbound and cost-effective security you can trust.
Know the unknown. Unified visibility and control. Disruptive economics.
Benefits of SonicWall solutions through SHI
Comprehensive cybersecurity management
Coordinate a custom solution architected by resources who have achieved the highest level of SonicWall certifications. In addition to in house resources, SHI has SonicWall employees dedicated to our clients. 
Three decades of partnership
SonicWall and SHI together have been fighting the cybercriminal industry worldwide. SonicWall's award-winning, real-time breach detection and prevention solutions secure more than a million business and mobile networks.
Save time and money
Leverage hundreds of Public Sector contract vehicles to source your SonicWall solutions. The contracts help state agencies and local governments to streamline purchasing and ensure the payment of appropriate prices for information technology products and services.
SHI is a
SonicWall Platinum Partner

!
Boundless Cybersecurity
Products
2023 SonicWall Cyber Threat Report Mid-Year Update
Spurred by high-profile busts and continued geopolitical unrest, threat actors in 2022 showed a renewed interest in subtlety. But there was no hiding from SonicWall Capture Labs threat researchers, who were tracking the continued evolution of cybercrime in real time. We've compiled our research into the 2023 SonicWall Cyber Threat Report, which offers actionable threat intelligence to arm organizations against today's everchanging threat environment.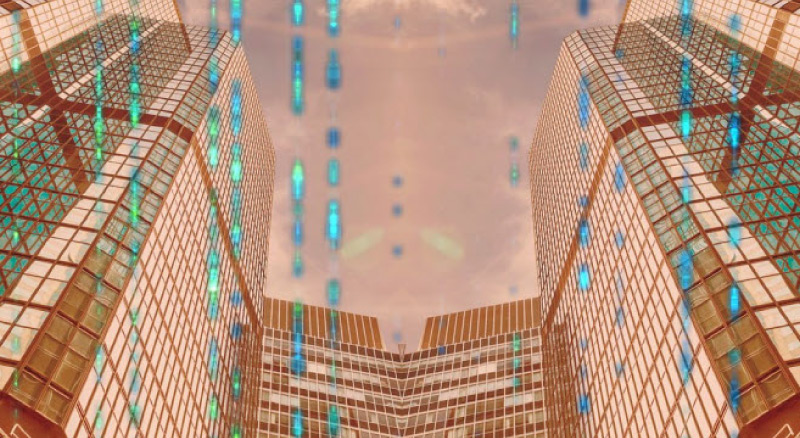 Learn more about SonicWall's portfolio of network security solutions.
Contact us today to get started!
Speak with a specialist
You might also be interested in: