MSI

&

S

H

I
MSI is committed to providing high-performance PC Hardware with leading-edge tech.
Speak with a specialist
Boost productivity,  connect effortlessly, and unleash your full potential with SHI and MSI
SHI is a national MSI partner that is able to assist with all hardware products and services within a variety of markets. With knowledgeable sales teams and product experts, SHI will help guide you through MSI's robust business and high-end solutions at a competitive cost.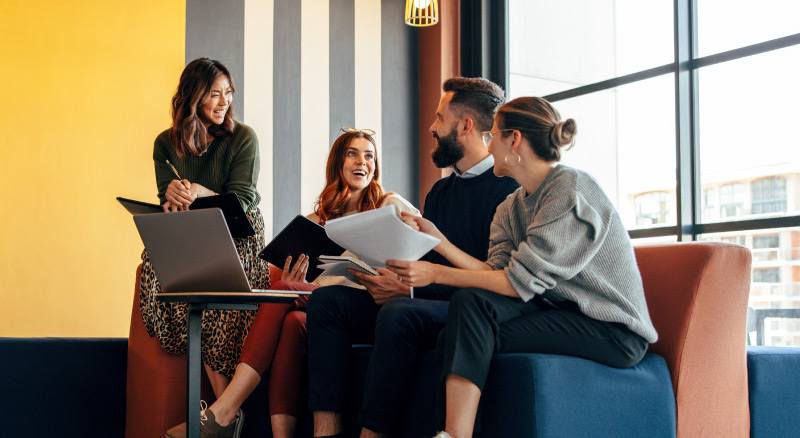 Benefits of MSI solutions through SHI
MSI is a Global Leader
MSI provides computing solutions for gaming, content creation, business, and productivity. Bolstered by cutting-edge R&D capabilities and customer-driven innovation, MSI has a global presence spanning 120+ countries. Committed to advancing user experiences through the finest product quality, intuitive user interface, and design aesthetics.
Best gaming laptops and accessories
Symbolizing the most advanced technology, MSI strives for perfection in gaming laptops. Our lineup is fully equipped with 13th Gen. Intel processor and NVIDIA GeForce RTX 40 Series GPU, ascending with singularity and achieving endless success!
Comprehensive lineup
MSI's comprehensive lineup of laptops, graphics cards, monitors, motherboards, desktops, peripherals, servers, IPCs, robotic appliances, and vehicle infotainment and telematics systems are globally acclaimed.
Professional and elite
Computing solutions for professionals
Essential for unleashing creativity in various industries, MSI devices offer unparalleled performance, multitasking, and color accuracy, making them perfect for graphics-intensive applications such as video editing, 3D modeling, or content creation. With programmable shortcuts, accurate color calibration, and portability options, creative professionals can customize their workflow based on their needs. Dedicated graphics cards provide enhanced precision and innovation, revolutionizing the creative sector and empowering professionals to create awe-inspiring experiences.
Visualization
MSI for visualization
Computer visualization has become highly adopted in various industries. More and more complex workflows require efficient and cost-effective collaborations across regions. Remote team collaboration can pose challenges like lost version control and stalled downloads. Advanced visualization technologies like real-time rendering and VR require powerful graphics and computing performance. MSI's Stealth and CreatorPro laptops offer high-end graphics and superior cooling efficiency for 3D modeling and visualization. Their slim and lightweight design is perfect for job site visits and client meetings.
MSI laptops for rendering and visualization
Education/Esports
MSI is dedicated to enhancing learning experiences with powerful hardware, enabling students to excel. In esports, MSI laptops offer high-performance gaming with exceptional graphics and responsive keyboards. They also support the growing synergy between education and esports, engaging students and enabling schools to embrace gaming initiatives. MSI products empower students and gamers to reach their full potential in both fields.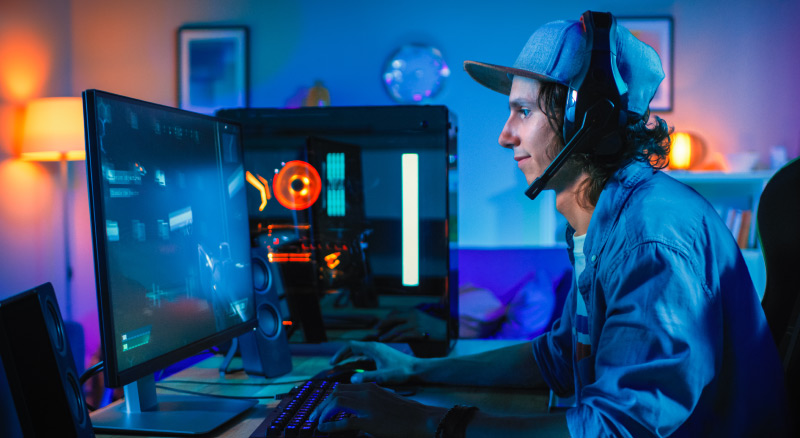 Education/Esports PC Solutions
Desktops, AIO solutions
Empowering business operations with MSI products
At MSI, we are proud to offer a wide range of products tailored to meet the unique needs of various industries. Our cutting-edge devices are designed to empower businesses, enhancing productivity, collaboration, and efficiency. Whether it's streamlining manufacturing processes, ensuring secure data management in healthcare, facilitating real-time financial analysis, or enabling seamless communication in the corporate sector, our advanced technology solutions deliver reliability, performance, and innovation. With MSI, businesses can thrive and stay competitive in today's dynamic business landscape.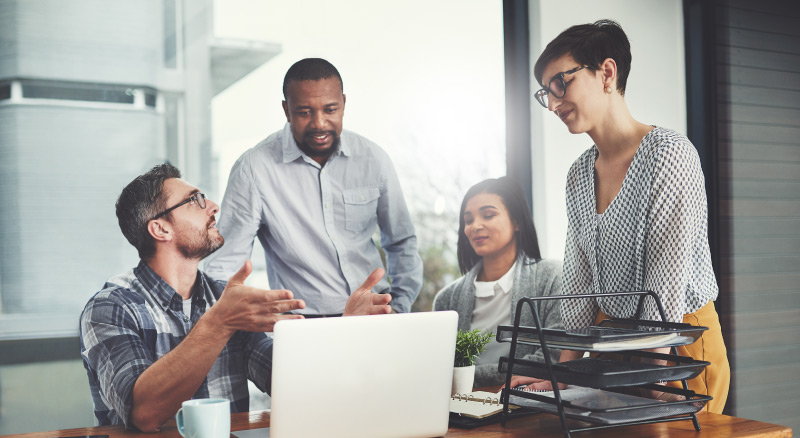 PC solutions for enterprise
Monitors
Display Solutions
Whether it's for gaming or day-to-day business and productivity, MSI offers a variety of display solutions ranging from 16" portable to 38" curved gaming monitors. We have expanded our display solutions over the past few years in order to meet our customers' needs.
MAG325CQRF QD
You might also be interested in: