Windows 11
Windows 11 has easy-to-use tools that can help you optimize your screen space and maximize your productivity. Combine that with a Microsoft 365 subscription and nothing will stop you from getting tasks done.
SHI is your one-stop shop for hardware, software, and everything in between.
Ready to discuss Microsoft Windows 11 for your organization?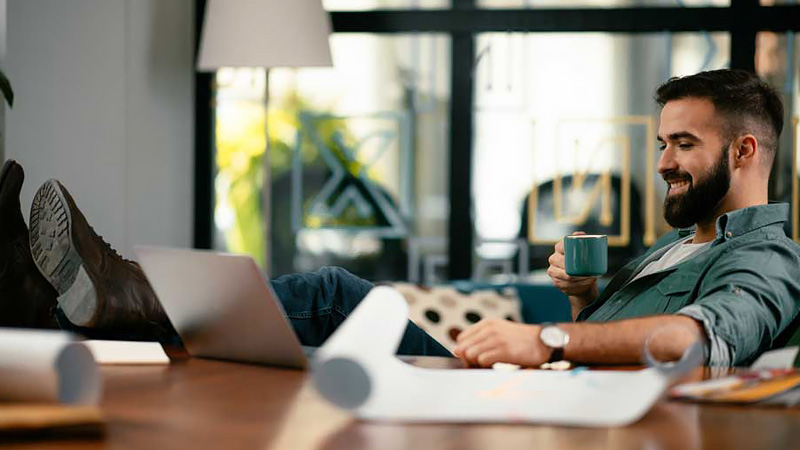 Designed for hybrid work
Rise to the challenge with Windows 11 powered by the Intel vPro® Platform.
Now more than ever, businesses need modern devices equipped with remote management, enhanced security features, and productivity tools to help keep teams productive and secure. Windows 11 Pro Devices powered by the Intel vPro® Platform are built to empower your workforce to continue doing great things whether working remote or onsite.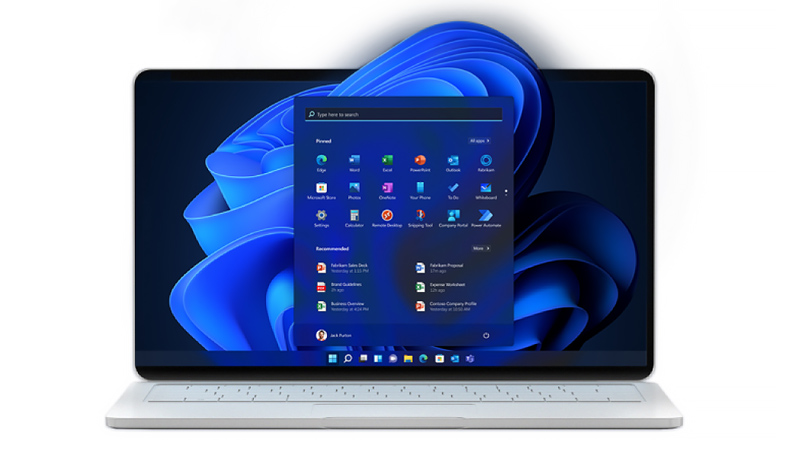 Windows Autopilot
Get employee devices up and running faster than ever before.
This remote service lets you set up Windows devices in minutes with just a few simple clicks. You can quickly and easily transfer designated apps, safeguards, and personalized settings to any new device.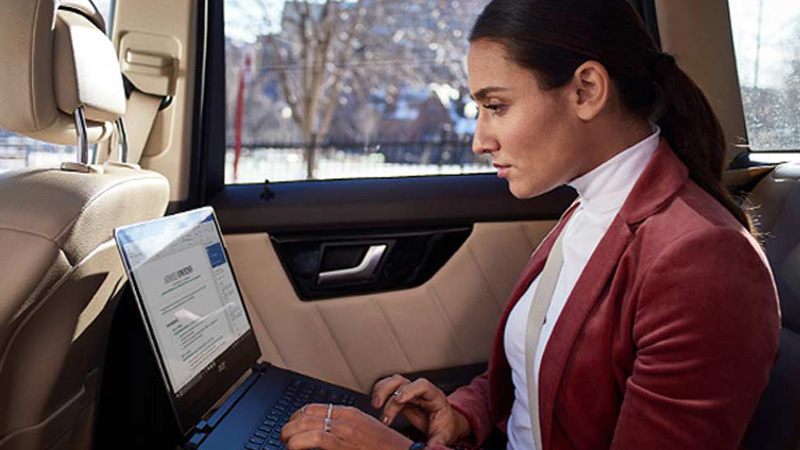 Free up IT for more pressing issues
Self-servicing Windows Autopilot requires minimal IT interaction, quickly and easily transferring designated apps, safeguards, and personalized settings to any new device. IT staff also don't have to maintain custom images and drivers for every device in use. They can save time and money remotely resetting and seamlessly repurposing any enrolled device.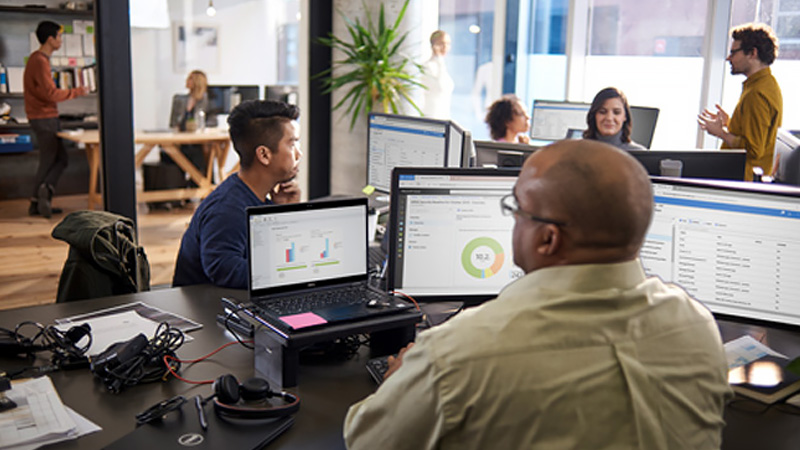 Move to the cloud on your own terms
Windows Autopilot supports and simplifies your digital transformation with centralized cloud-based device management. You can also quickly and remotely reset and repair devices, plus you maximize the value of your Microsoft 365 subscription by staying current with the latest version of Windows 11 Pro cloud updates.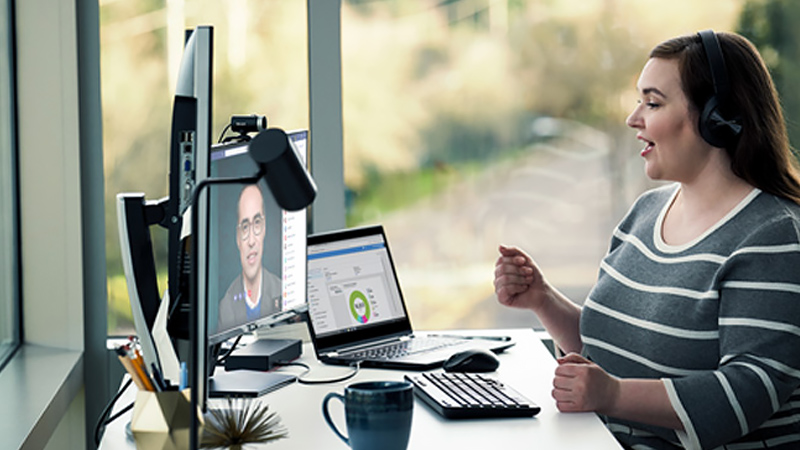 Enhance security and protect your information
If your device gets lost or stolen, Windows Autopilot and Intune can remotely remove data, lock down a device so no one else can open it, and automatically restrict user access. Plus, you can adjust key security and encryption settings so new devices are more secure and completely compliant before anyone can use them.
Simplify configuration, deployment, and maintenance with SHI Zero Touch X
With SHI Zero Touch X, your machines configure themselves in real time, from anywhere — right out of the box. End users simply sign in and watch as their applications, policies, email and more are pushed to their device. That's it — really! This value-added and remotely deployed solution allows you to thrive in today's remote workforce and aligns you with optimal strategies for maintaining your environment in the future.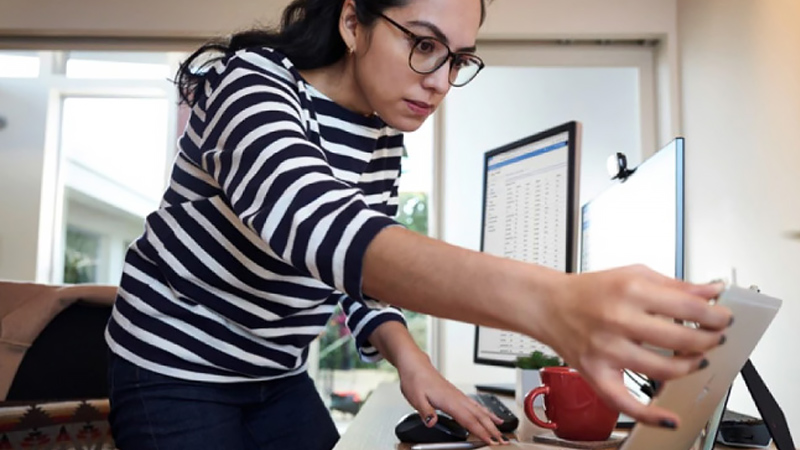 You might also be interested in: