Security starts with seeing all your assets — all the time
Axonius uses the tools you already have to manage and secure all assets.
Axonius is the cybersecurity asset management platform that gives organizations a comprehensive asset inventory, uncovers security coverage gaps, and automatically validates your security policies.
By seamlessly integrating with over 600 solutions that customers already use, Axonius deploys in hours, not weeks, to improve IT and security operations, like incident response, vulnerability and patch management, configuration management, and more.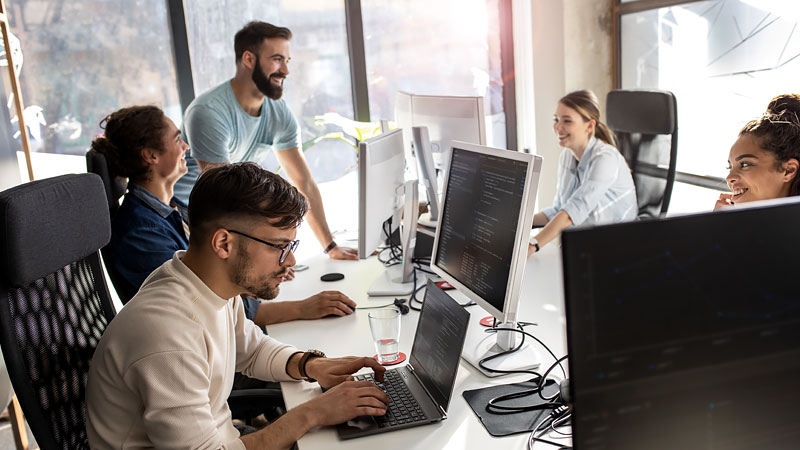 Benefits of Axonius solutions through SHI
Get a comprehensive cybersecurity asset inventory
What blind spots? With integrations to 600+ sources of business, IT, and security data — and without agents to install — Axonius inventories all your assets in a matter of hours.
Identify security coverage gaps
Got gaps? Not anymore. Use pre-defined or custom queries to discover how each asset stacks up against your cybersecurity policies.
Validate and automate security policies
Risky software? High-risk vulnerability? Overprovisioned access? Misconfiguration found? Problems solved. Leverage custom enforcement sets, set triggers, and automate responses to optimize your security policy enforcement.
Asset management
Asset management used to be easy — then everything changed. Luckily, managing your devices, cloud instances, and users has become simpler and more streamlined than ever. Enter: the Axonius Cybersecurity Asset Management Platform.
You might also be interested in: